Our Team
We are a passionate and vibrant team of entrepreneurs making a revolution in the future of food. Every day, we have fun pushing boundaries because we love what we do. We are super proud of the difference we are making in people's lives.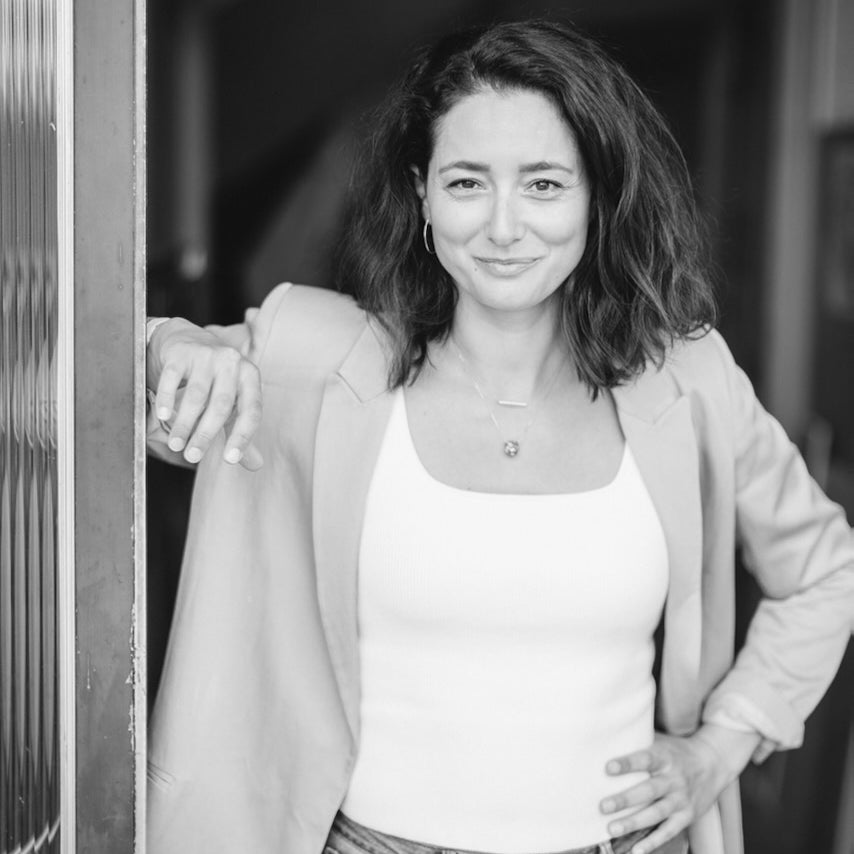 Alex - our CEO and founder
I am a trained chef specialising in whole food & plant-based nutrition. I studied culinary arts in Los Angeles under Matthew Kenney where I discovered the power of eating a nourishing diet which is in sync with nature. The Cali lifestyle inspired me so much and allowed me to bring back creative and exciting new recipes. Los Angeles is my happy and creative place.
My passion is to explore other cultures and create new recipes mixing colours like a painter.
I love teaching people and sharing my passion for delicious but healthy and easy to make food. I regularly organise cooking workshops to encourage people to cook, eat and celebrate plant-based foods.
My super strength at Eat by Alex has been to be super creative while under constraints. I love using technology to opitmise every aspect of the company and I am very proud to have put in place a Zero Waste Kitchen.
You can meet me at the lake in the summer and by the river in winter, that's where I get my inspiration and energy from.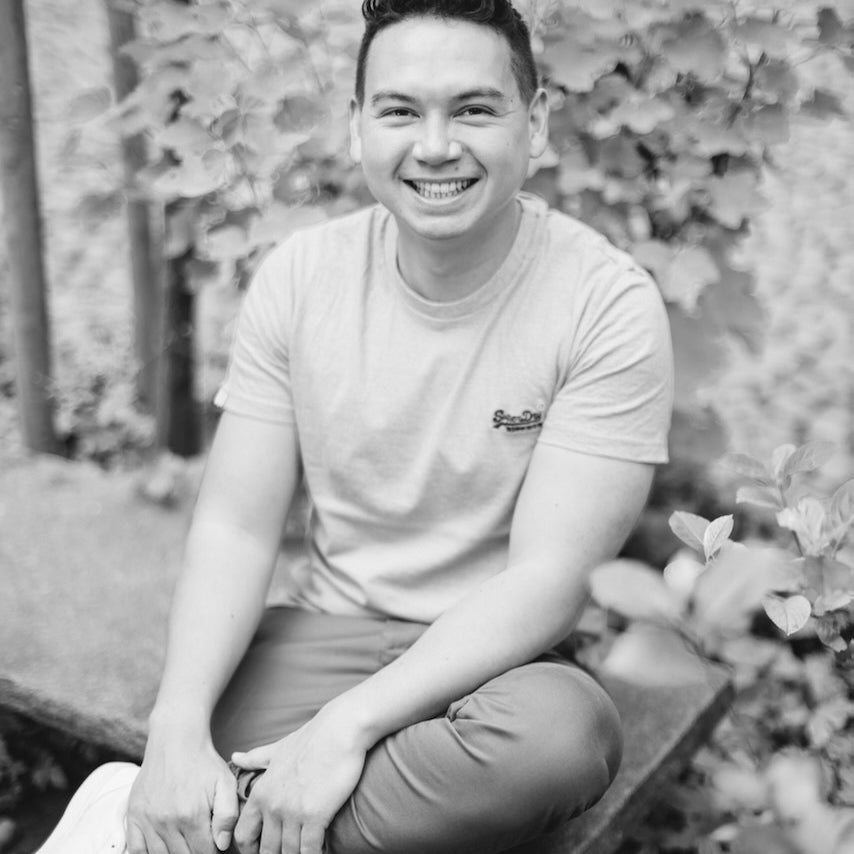 Chris - our tech guru & CTO
Eat by Alex is a place where I feel I can really make a difference, such a tight-knit team means that we can make decisions together on how we can use technology to make things easier (both internally and for our customers), it's fulfilling to see people use things I have built on a daily basis. Being plant-based and having helped so many people in so many ways (along with all the other benefits that come with plant-based eating) is the icing on the cake for me!
When I'm not coding, I like to play my guitar. Classical, Flamenco, Jazz, Blues, I love the instrument's versatility and music is a great escape from the rigid thinking my job requires, albeit not always so rigid at Eat by Alex!
A tight-knit team means that we can make decisions together on how we can use technology to make things easier.
Sonja - our manager of customer experience
I am here to help make sure your time with Eat by Alex is very enjoyable and delicious.

I moved to Switzerland from Canada after completing a BSc in Kinesiology. I loved studying nutrition, exercise and health physiology, and the many mental and physical factors contributing to overall well-being. I am interested in learning more about the positive impact a healthy relationship with food can have on your life!
Working at a plant-based start-up is incredibly enjoyable because of my passion for connecting with others, my enthusiasm for plant-based foods (I have been a vegetarian for most of my life), my creativity in taking on new projects, and of course all the tasty goodies throughout the workday!
In my free time, I like to explore the city, try new hobbies, and eat my all-time favourite food - Brezeln.
We're here to support you along the journey, be it answering questions about specific meals or working around any preferences or dislikes you might have.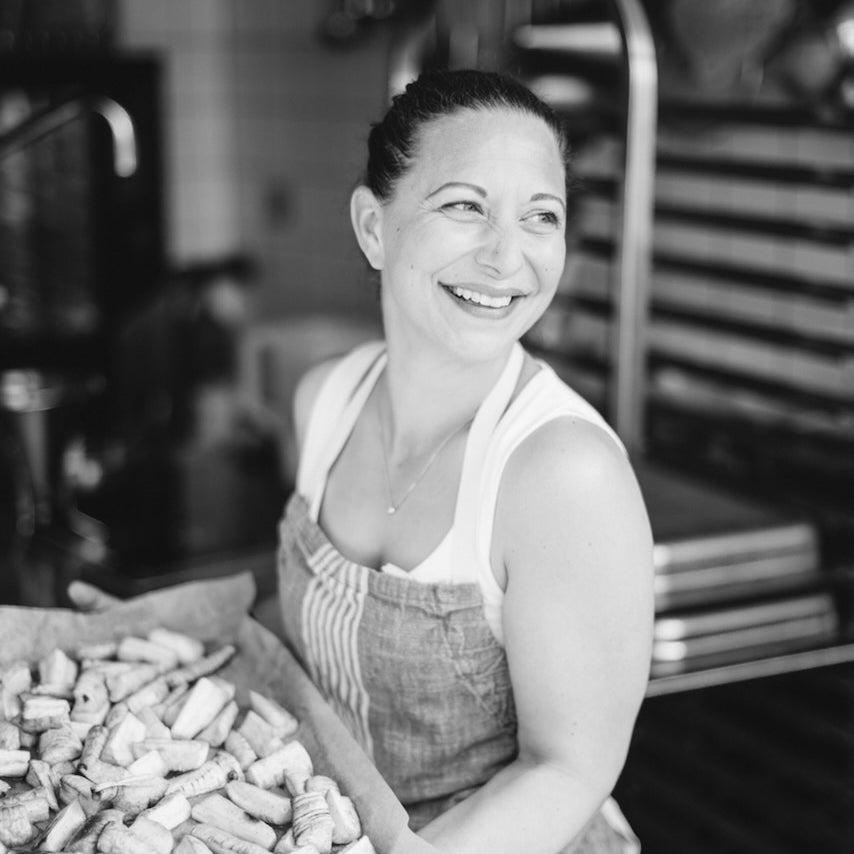 Christine - our recipe master
I started my culinary journey 22 years ago, and developed my skills in top high profile establishments across Canada, Cayman Islands, and Switzerland. I graduated from the Culinary arts program in Niagara Falls Canada and went on to earn my red seal as Chef/Chef Patisserie, before starting my travels to enhance my skills.
In my career I have seen many sides of the hospitality industry in restaurants, catering, recipe development, and as a private chef. As a culinary artist with a love of nature, fine wine, and all things healthy I joined Eat by Alex to continue my creativity journey.
Our menu constantly changes and offers a large variety of local and seasonal produce.
Domecq - our kitchen do it all helper
Aloha!!
I'm Domecq, a short,curious, patient, lovely little human, passionate about what I do in my life and always committed.
My two favorite quotes are: 
"Where there's a will, there's a way" 
"Be happy as a hippo!"
Since I was a little girl my vegan great-grandmother taught me what a great way to live it is, not only for you but for the animals, for the world, and life in general. Let me tell you a secret! She is 98 and she looks much younger than that. Veganism keeps you younger!
This motivated me to work for Alex and what a ride it has been! Definitely a top-notch experience.
Our goal is to create long-lasting change, both for our clients and the environment.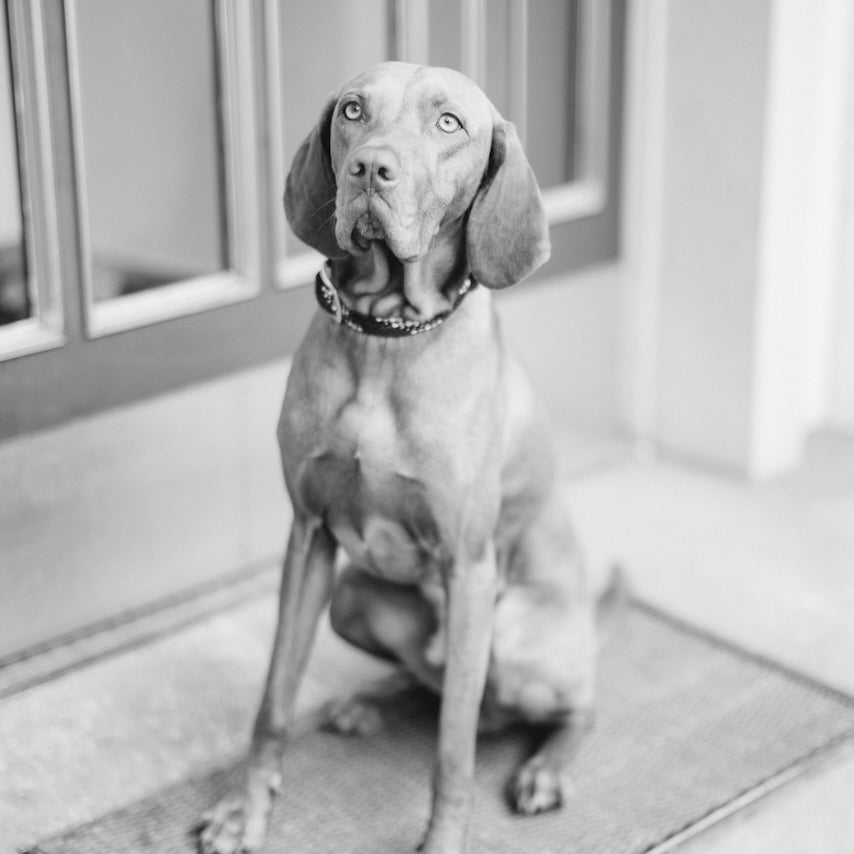 Pepper - our Cayenne spice
I was very happy to join Eat by Alex in 2020 and since then I can't eat anything else than fresh food they cook for me every day.
I love to cuddle but I go wild once I am outside.
Choosing a selection results in a full page refresh.
Press the space key then arrow keys to make a selection.